619 West J Street | Yakima, WA 98902 | 509-571-1430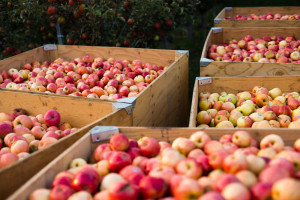 Thinking of asking us to attend your festival or event?
events@tietonciderworks.com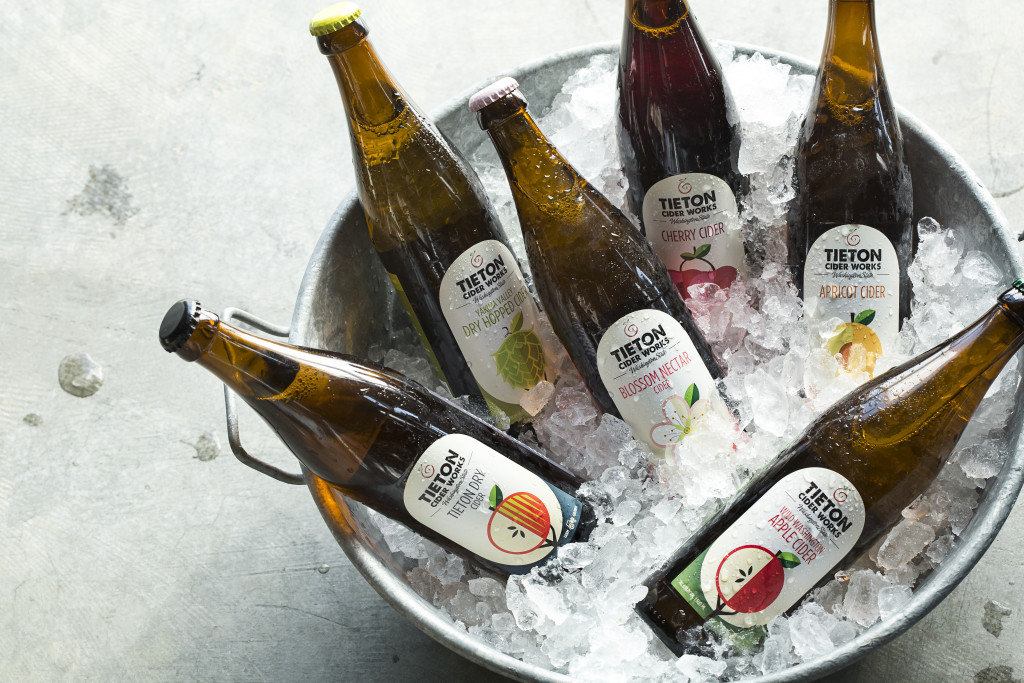 Want to come visit or see our production?
info@tietonciderworks.com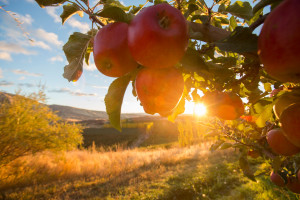 Media request?
Contact LeAnn Wane:
leann@tietonciderworks.com
Seeking donations?
Due to the large number of donation inquiries we receive,
we do not respond to phone-based requests
. Please contact us using the form below, and we will reply when we are able.