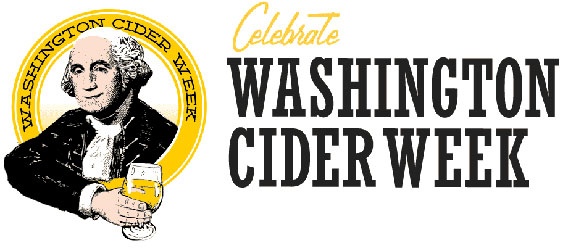 Now that Cider is experiencing its rebirth, it is a distant memory back to 2008 when Tieton Cider Works and many other cider companies started making cider.  The challenge was where and how cider companies could engage with people to let them taste cider – it had been a dry period for cider and there were several generations that had not tasted a fermented apple beverage.
Cider Week in Washington State will be the legacy of our founding member, Sharon Campbell.  Sharon decided that the largest apple growing state in the country needed a week to experience cider.  In 2011 she organized 90 events across the state and asked her fellow cider makers to participate. 
Today the event continues, and it grows each year.  Please visit the Northwest Cider Association for links to events during WA Cider Week.  You are certain to find Tieton Cider Works at Cider Week events across the state.