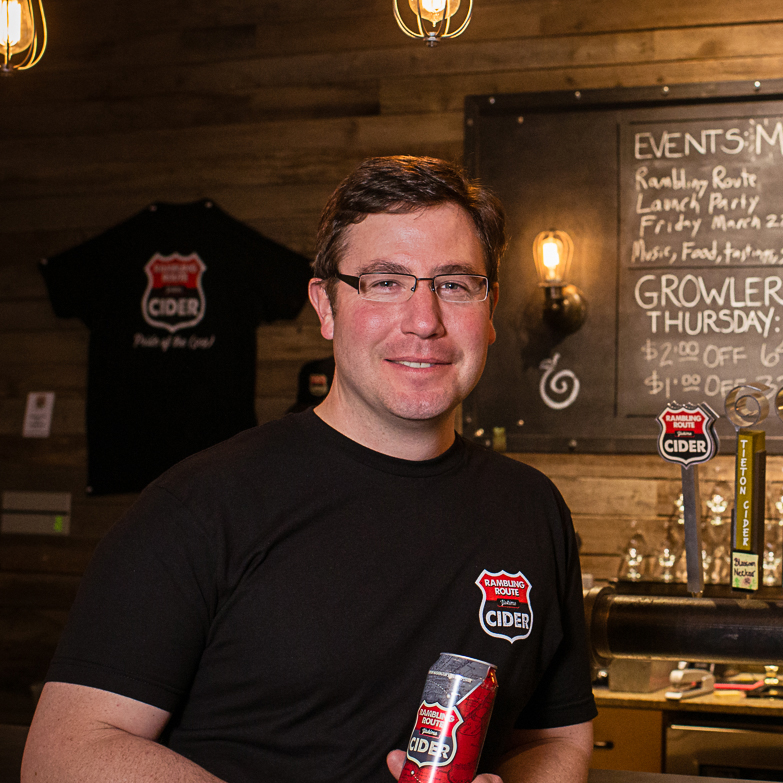 Marcus Robert
General Manager/Owner
Marcus is our cider operations manager and cider maker. A ten year cider veteran with a nose for cider, wine, and craft beer. Contact Marcus for information about sales, cider fruit or juice.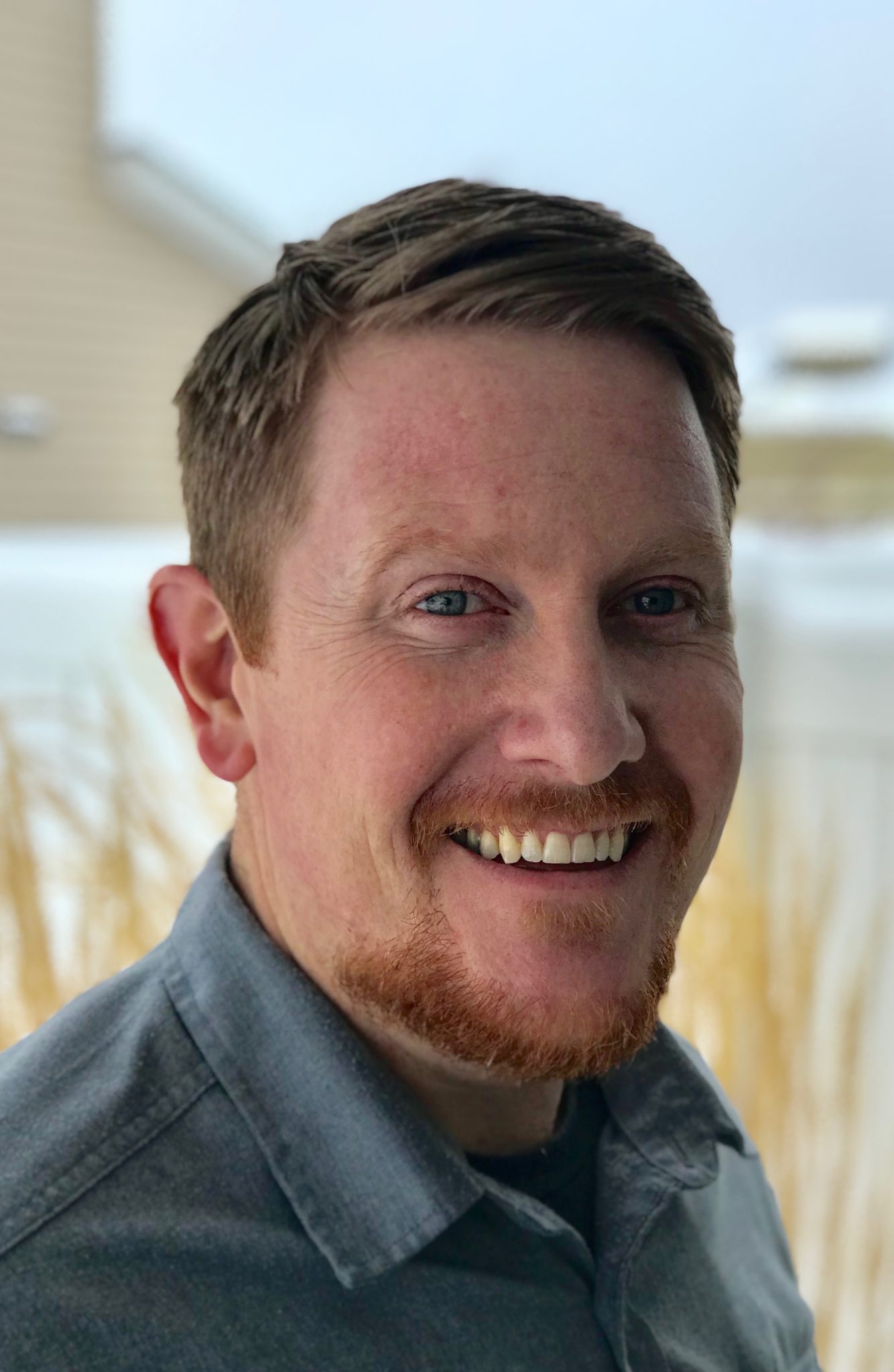 Kevin Marshall
Director of Sales
Kevin has moved from 3 years of calling on the Eastern Washington and Idaho markets, to leading our Sales Team. Kevin is responsible for helping you answer all of your sales and distribution related questions.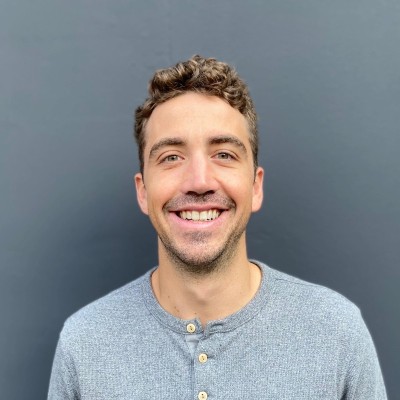 Chris Coyle
National Account Manager
Chris is responsible for our National Account Sales. He also works in Western Washington including Seattle and Bellingham markets. Reach out to Chris with any inquires you may have.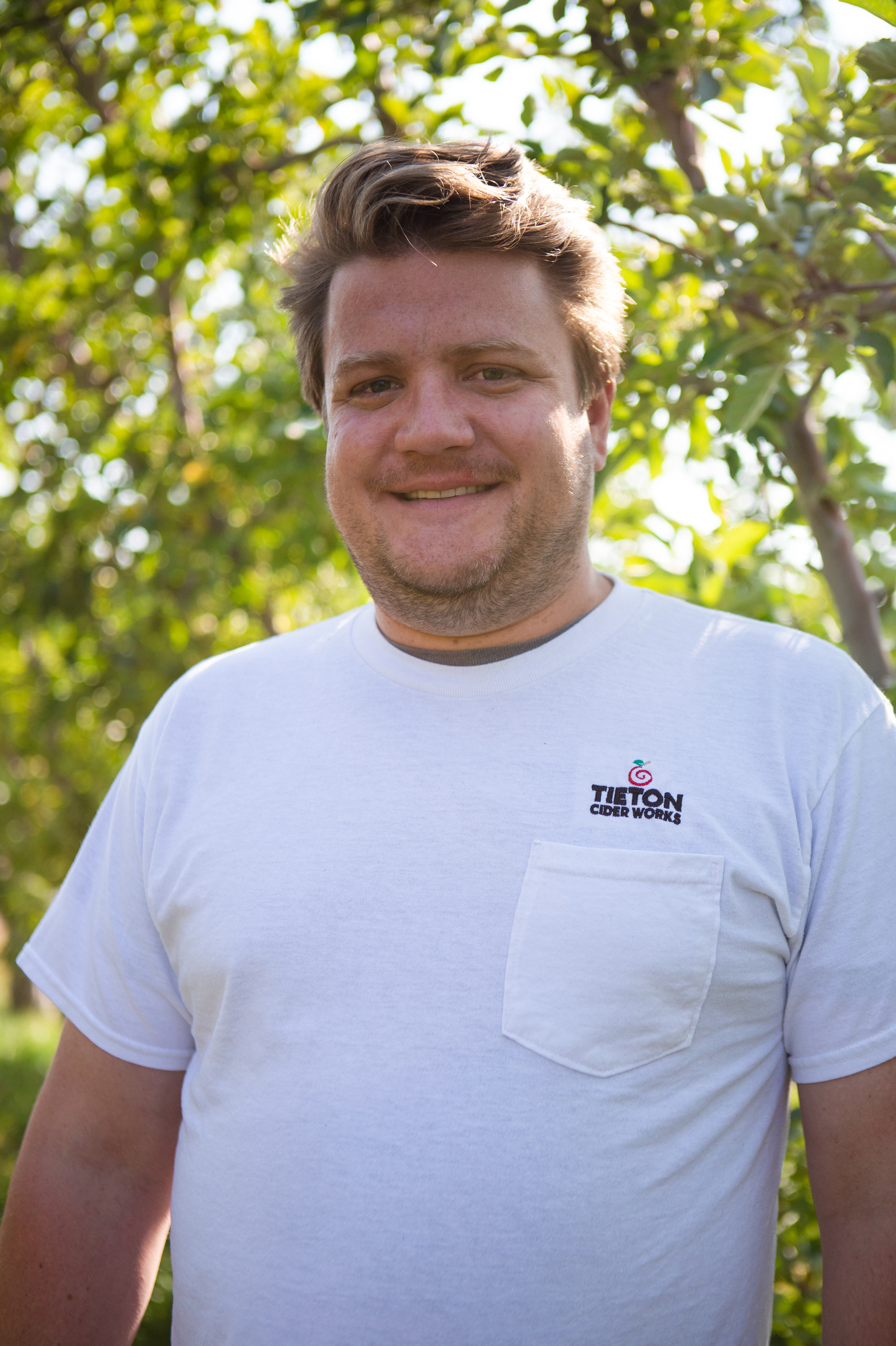 Stephen Kessler
Central/ Eastern Washington & Idaho Sales Rep
Stephen supports Eastern Washington and Idaho markets. Reach out to Stephen with any region specific questions you may, he'll be happy to assist you.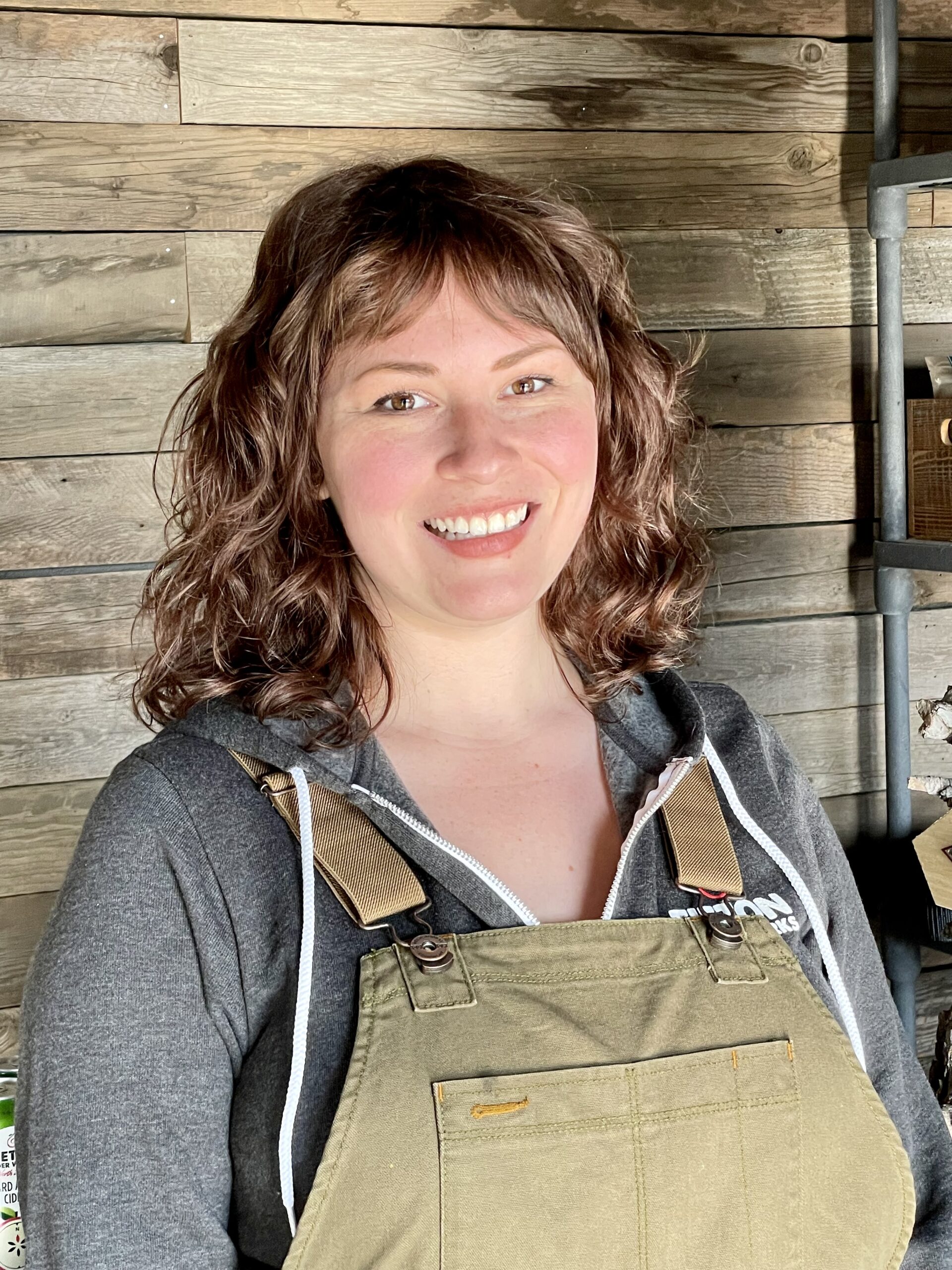 Gillian Leslie
Oregon & Vancouver Sales Rep
Gillian is our Oregon and Vancouver, WA sales account manager. She has years of experience in FOH supplier beer and wine production. Contact her to bring Tieton into your store location, restaurant or bar.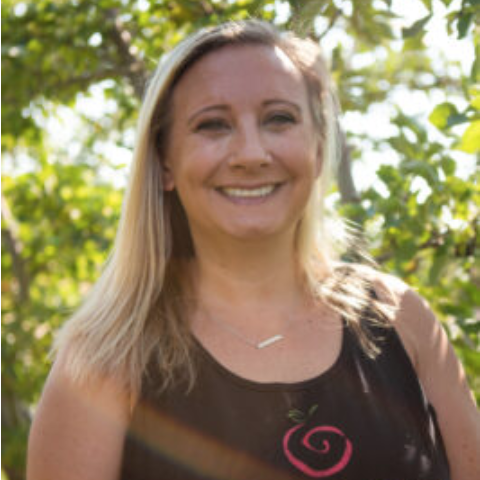 Lindsay Coutee
Western Washington Sales Rep
Lindsay is responsible for the Seattle and Tacoma cider market. She brings years of experience with her from the distributor and supplier side. If you would like to bring Tieton into your establishment in the Seattle area contact Lindsay.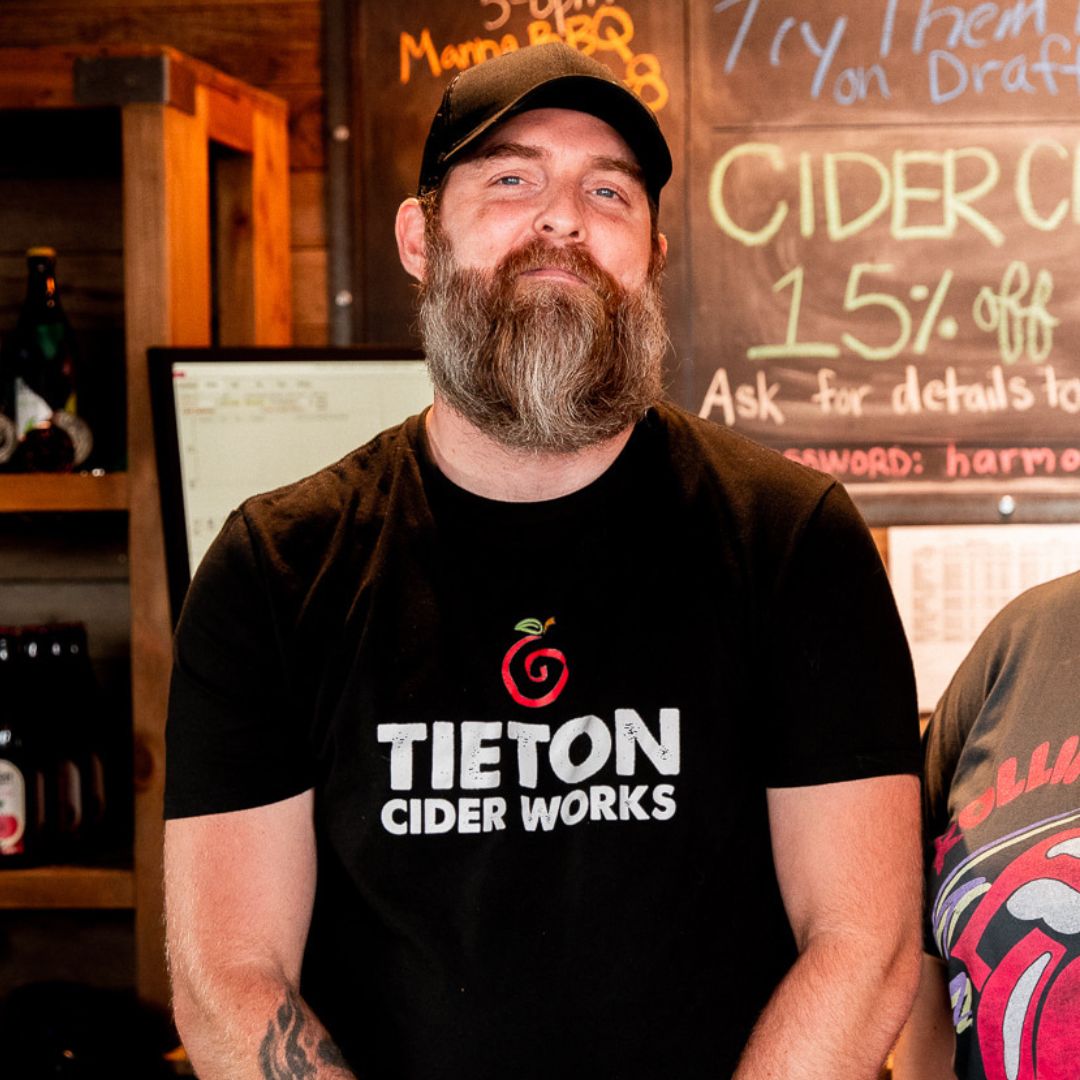 Kasey Wright
CENTRAL WASHINGTON SALES REP
Kasey represents Tieton throughout the Yakima Valley, Ellensburg and Tri-Cities areas. If you are interested in bringing Tieton into your restaurant, shop or for local event inquiries send a message his way!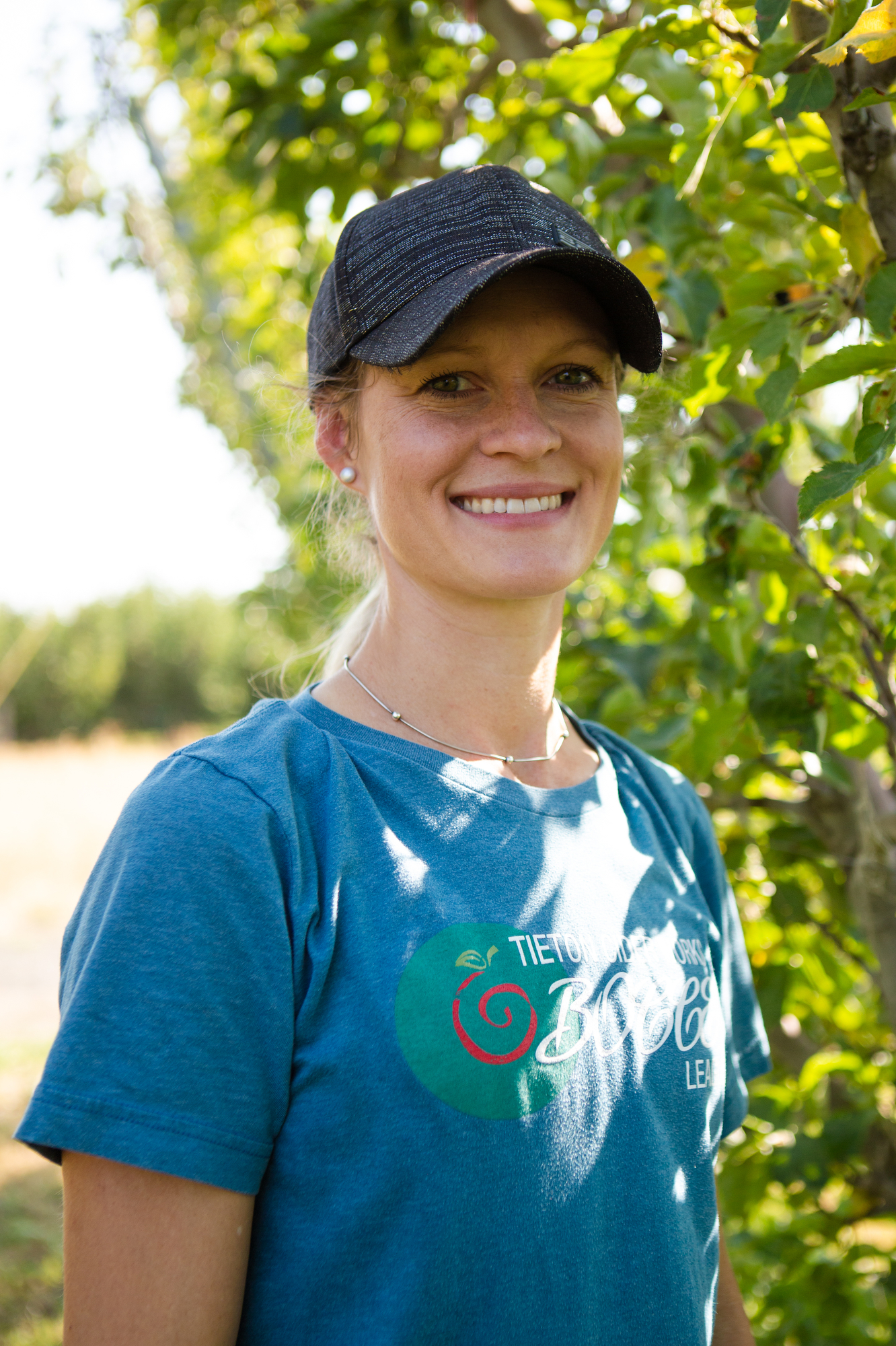 Ali Griffin
Marketing
Ali manages Tieton's presence and brings with her a background in marketing and small business management. She is happy to assist you with any promotional needs you may have.
Sara Ryan
Production
Sara manages the production warehouse and brings with her equipment management skills, long days overseeing the production crew is nothing to this farm girl!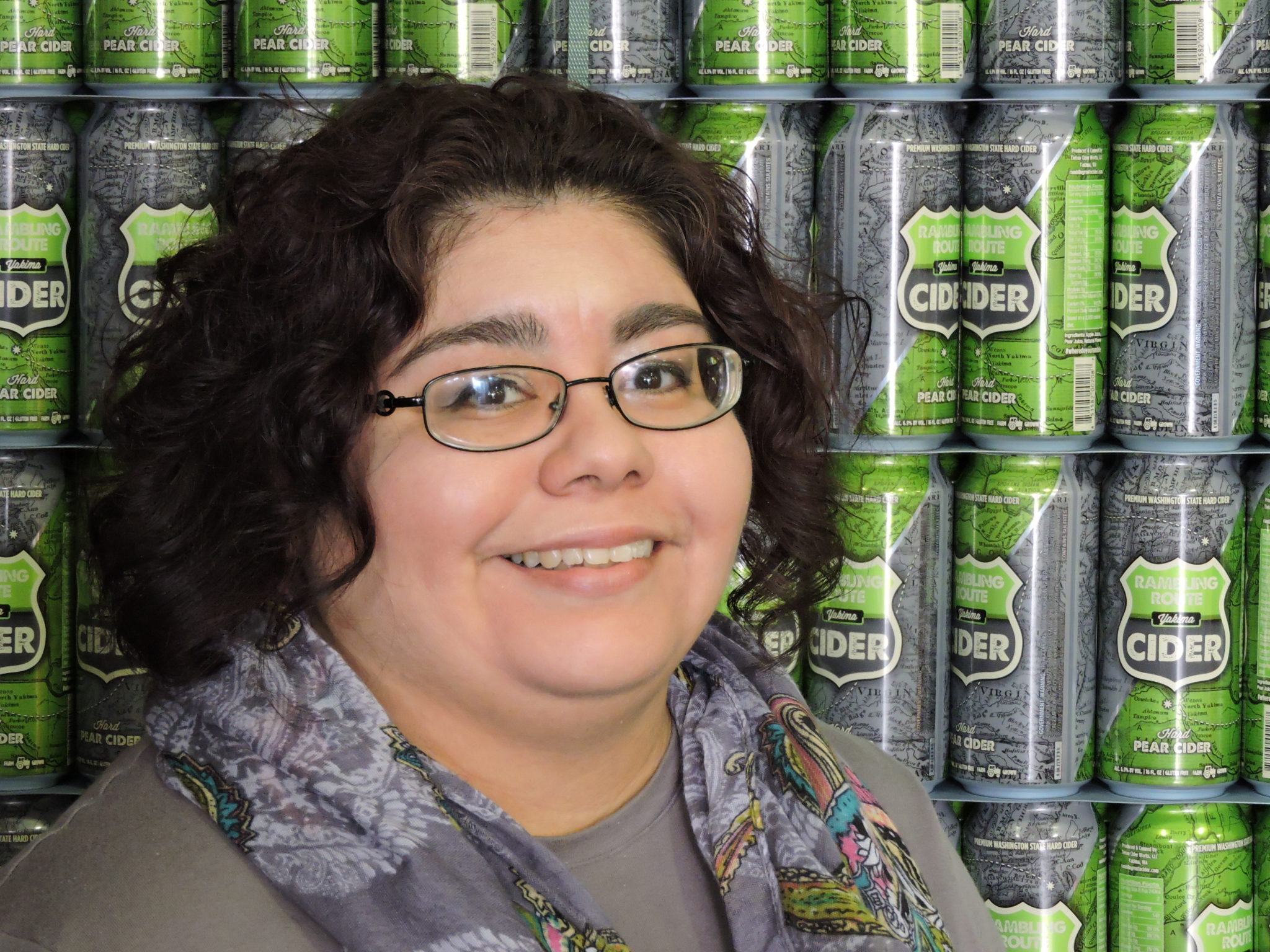 Nadia Urvina
Purchasing and Logistics Coordinator
Nadia handles and processes all of our incoming orders. Contact Nadia for any questions regarding purchasing and shipping logistics.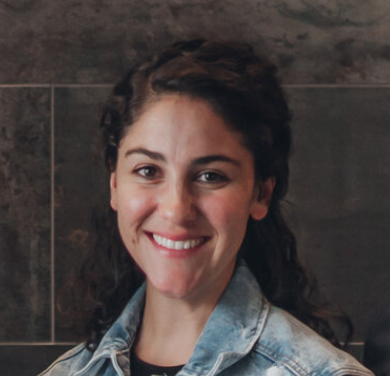 Shayna Koch
CONTROLLER
Shayna oversees Tieton Cider Work's finance and accounting. Feel free to reach out with any inquiries.
Jessica Dickinson
Procurement Specialist
Jessica is our lead when it comes to supplier procurement and relations. Please reach out to Jessica if you have questions about cider ingredients or supplies.